AUDIO and Visual
YOGA NIDRA
"There are those sleeping who are awake, and others awake who are sound asleep.
Some of those bathing in sacred pools will never get clean.
And there are others doing household chores who are free of any action.
Who is awake and who is asleep?
The mind is what sleeps.
What recognises itself as God is awake."
Lallaji
Here is the Nidra recording
The incredible music accompanying this nidra is by the talented Chris Kimber.
His amazing music is available on his website www.chriskimber.info/
The Importance of Relaxation.
TV Interview in the MiddleEast.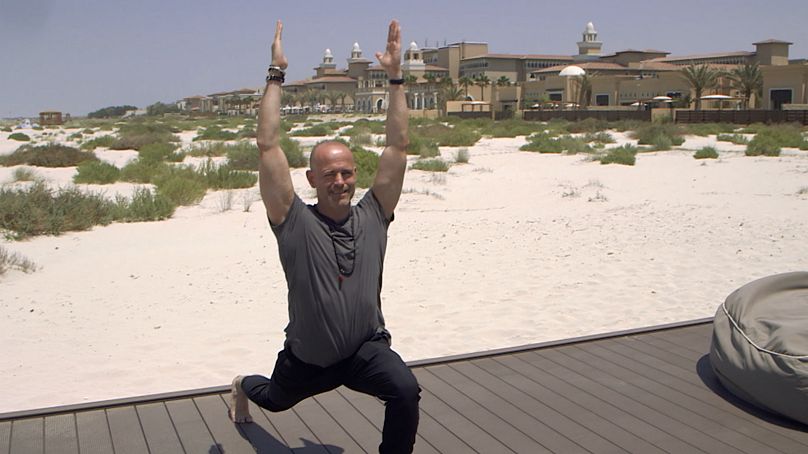 ...Watch the video by clicking here